Knives
Expend-shearing knives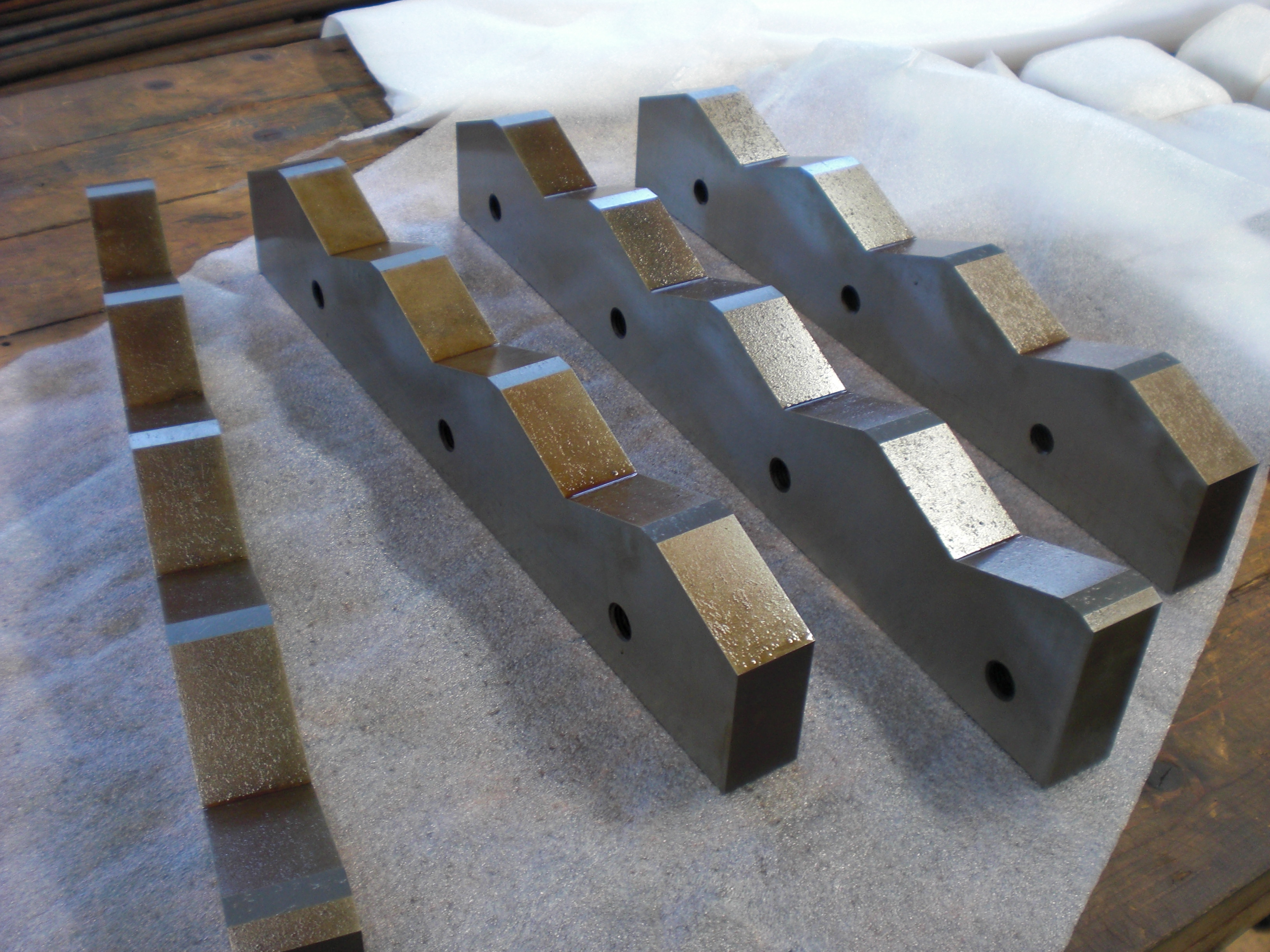 This knives are made by special alloy steels. it is good hardness and strength for impacting force. Press speed reaches to 160 shots/min. Thickness...
Knives
Wood chipper knives/Plastic knives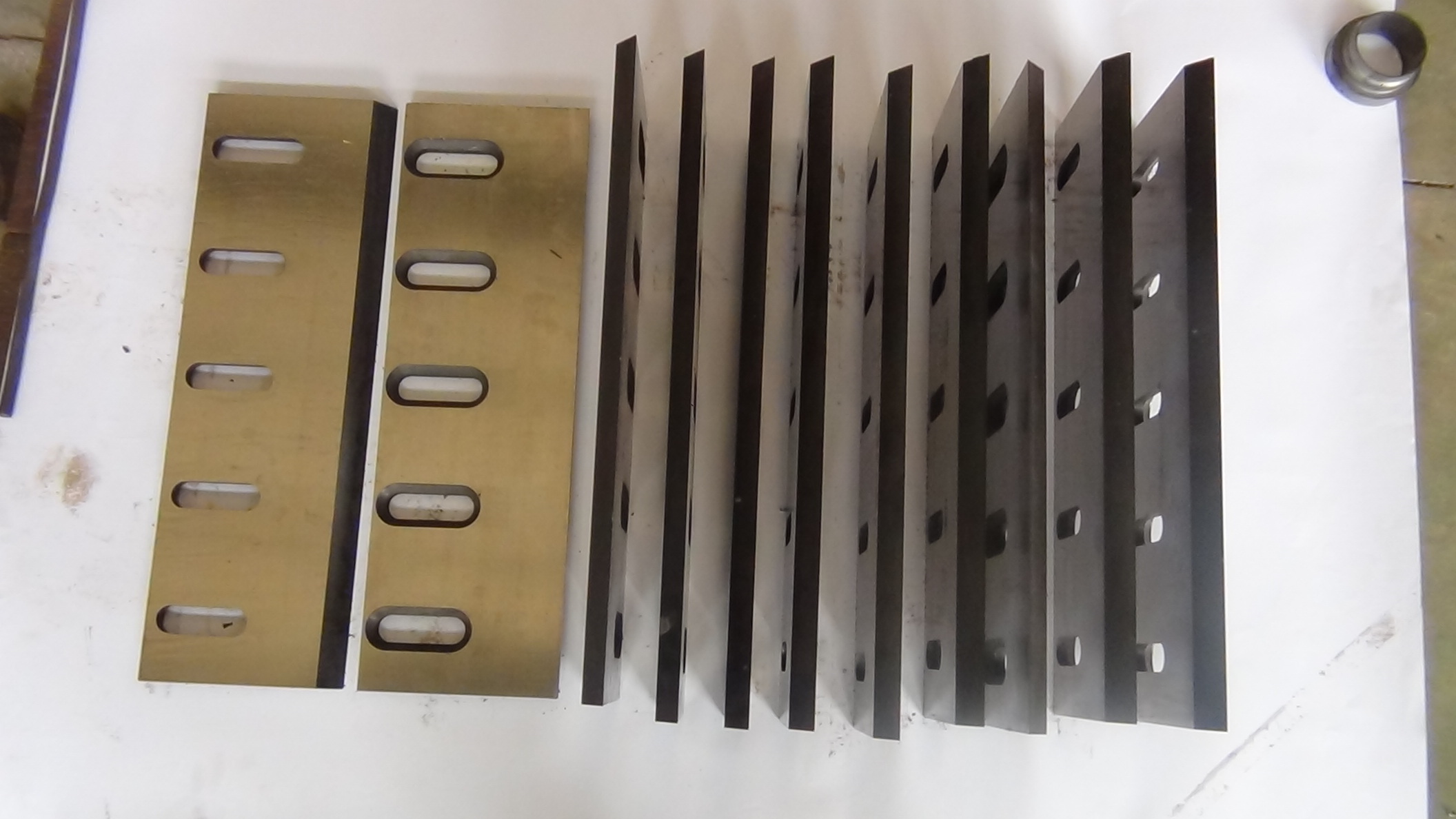 The wood chippers are made strength alloy steels : A8. That is good for vibration and impact force. Producst is quenching on oil vacuum furnace. Quality...